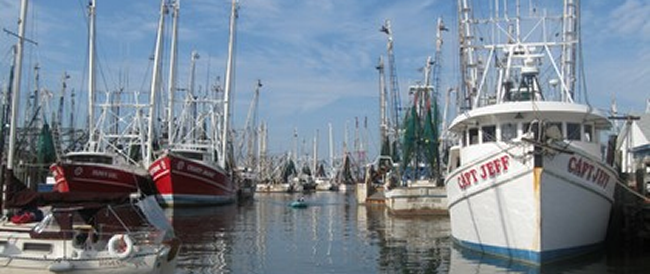 The Pamlico News has served Pamlico County and the surrounding area for over 45 years providing responsible community news weekly.
SPECIAL NOTICE
From your Pamlico County Economic Government, East Carolina Council of Governments and NC State Broadband Infrastructure Office's Internet Assessment for Pamlico County. We ask that our county residents and businesses complete this survey to assist us to properly assess, document and map our internet needs. The necessary data collected will be used to try to find solutions and funding to improve internet access and connectivity consistency in Pamlico County. Students returning completed surveys to schools by June 1, 2017 for their household are entered to win a $25 gift card. Persons age 18 and over returning his survey with a completed address between May 9th- July 9, 2017 will be entered into a $100 gift card drawing- only one entry per address accepted for drawing. You may mail, email, or drop off the survey to Pamlico County Economic Development at the above address. You may also drop off surveys to: Pamlico County Chamber of Commerce, Pamlico Community College or your local schools.
To Download and Print Out the Survey
To Fill Out the Survey Online
We welcome your comments and suggestions.
Please visit our pages for the latest news and features, forms, and contact information.
Our office hours are: Monday-Friday, 9-5

Last week's e-Edition
With the e-Edition, you have access to a complete page-for-page interactive replica of the print version of The Pamlico News - including articles, photographs, advertisements, even the classifieds and crossword puzzle! Search and navigate through the paper with the click of a button. Whether you're at home, at work, or on-the-go, your Pamlico News will never be further than a click away! Call to start your subscription today.
See last week's e-Edition by clicking the link below.