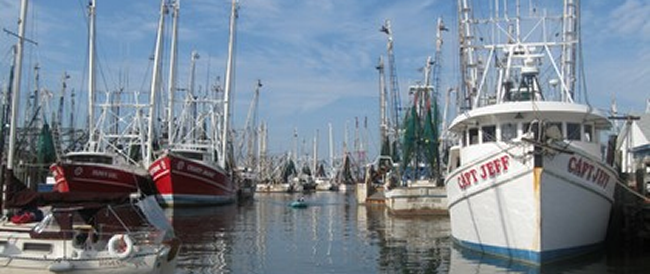 Week of November 25, 2015
Margaret Laverne Long Clary, 76, of Stonewall, affectionately known as "Nanny", passed away Wednesday, November 18, 2015, at CarolinaEast Medical Center. She was preceded in death by her husband, Harvey Ray Clary and a daughter, Tina Roberts. She is survived by three daughters, Edna Crouch of Enfield, Ann Kelly of Grantsboro and Jackie Stanley of Roanoke Rapids; one son, T.J. Clary of LeClaire, Iowa; two sisters, Bobbie Brown of Siler City and Rita Carlisle of Texas; nine grandchildren; numerous great-grandchildren; and three special friends, Marvin Slade, Hilda Lott and Linda Sanders. Her memorial service was held Saturday, November 21st at Bryant Funeral Home Chapel. The family received friends prior to the service at the funeral home. In lieu of flowers the family suggested memorial contributions be made to St. Jude Children's Research Hospital, 501 St. Jude Place, Memphis, TN 38105, or Rainbow Rescue, PO Box 972, Roanoke Rapids, NC 27870.
Arrangements by Bryant Funeral Home & Crematory, Alliance.
Kathleen Miller Robinson of Bayboro, NC, died Thursday, November 12, 2015, at Riverpoint Crest Nursing in New Bern. She was preceded in death by her husband, Cecil Robinson, her mother and father, Cyndia and Luther Miller, three brothers, Luther (LB) Miller Jr., Ferny Miller, and James (Jimmy) Miller, three sisters, Elizabeth (Lib) Miller Brown, Clara Miller DeHoog and Katie Miller Ireland. She is survived by two brothers, Robert Miller, (Evelyn) of Bayboro and Ellis Miller (Martha) of New Bern. She is also survived by many loving nieces and nephews including Randy Miller who was her principal care giver during her long illness. Graveside service will be held at the New Bern National Cemetery on November 25th at 11 am with the Rev. Robert Miller officiating. Flowers are appreciated or memorial contributions may be made to Hospice of Pamlico, PO Box 6, Bayboro, NC 28515 or Trent FWB Church, PO Box 104, Merritt NC 28556.
Arrangements by Bryant Funeral Home & Cremations, Alliance.