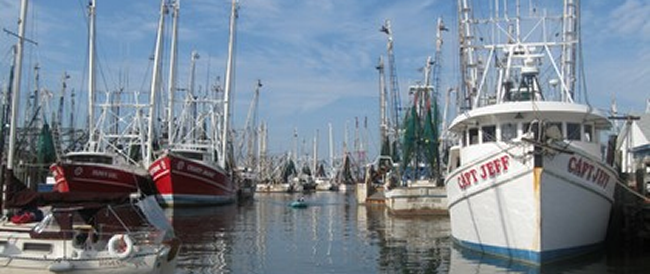 Week of January 28, 2015
Willis Bass, 72, of Bayboro passed away January 17, 2015, at CarolinaEast Medical Center. He is survived by his beloved wife of 52 years, Susan Bass; two daughters,
Jennifer B. Okvist and husband, Peter, of Alliance, and Lisa Bass of California; four grandchildren, Christopher, Heather, Tiffany and Andrew; two brothers, Roger Bass and Terry Bass; and sister, Cindi. Will served three tours in Vietnam and three tours on the drill field at Parris Island in the U.S. Marine Corps. He retired as Master Sergeant after over 22 years of service. His memorial service with military honors was held Tuesday, January 27 at Bryant Funeral Home Chapel with the Rev. Jack Wolk officiating. In lieu of flowers the family suggested memorial contributions be made to Wounded Warrior Project, 4200 Morganton Rd. Suite 300, Fayetteville, NC 28314.
Arrangements by Bryant Funeral Home & Crematory, Alliance.
___________________________________________________________________________________________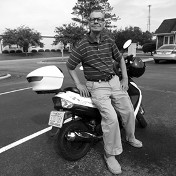 Curtis "Scooter" Potter Lewis, Jr., 68, of Manteo, NC died on Monday, January 19, 2015 at his home. A native of Dare County, he was the son of the late Curtis Potter Lewis, Sr. and Nancy Etheridge Beals. Scooter was a veteran of the US Army, formerly owned and operated a surveying company, founded and operated Scoots Pizza of Oriental, NC, and was an accomplished musician. Scooter is survived by two sons, Luke Lewis of San Francisco, CA and Mack Lewis of New Orleans, LA. A memorial service was held on Thursday, January 22, 2015 at Manteo First Assembly with Pastor Steve Smith officiating. In lieu of flowers, memorial donations may be made to the Outer Banks Hotline, PO Box 1490, Manteo, NC 27954. (Paid Obituary)

Twiford Funeral Home, Manteo is assisting the family with arrangements.
___________________________________________________________________________________________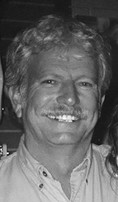 Jimmy Derrell Watson passed away in Whortonsville, North Carolina, on January 14th, 2015, at the age of 67. Jimmy was born on October 23, 1947, in Quanah, Texas, to James and Adelyne Watson. He grew up near Lubbock, Texas and graduated from Meadow High School in Meadow, Texas in 1966. Jimmy served in the Army from 1967 to 1973 and later studied electronics in Oklahoma City.
He married Elyse Wilkes in 1974 in Placerville, Colorado, and was a caring stepfather to Elyse's daughter, Rachael. Jimmy constructed a home for them in a beautiful rural setting near Norwood, Colorado. He worked at the Telluride Ski Area and enjoyed elk hunting, fishing, downhill and crosscountry skiing in the mountains there.
In 1984, they moved to Albuquerque, New Mexico where he renovated two homes for the family. He worked at the New Mexico Engineering Research Institute (NMERI) and frequently rode his bicycle to work.
In 1997, Jimmy and Elyse moved to Whortonsville, North Carolina. Again, Jimmy used his skills to remodel their home and for many years was employed as a marine mechanic at several local marinas in nearby Oriental, North Carolina. He enjoyed boating and fishing.
Jimmy was admired for his kind heart, entertaining nature, and many life-learned skills. He was accomplished at marine mechanics, carpentry, plumbing, auto repair, and welding. — abilities appreciated by many. He had a love of nature and enjoyed cooking and reading.
Jimmy is survived by his wife of 40 years, Elyse Watson, of Albuquerque, NM; his stepdaughter, Rachael Dollahon, of St Petersburg, FL; and relatives in Texas, Oklahoma, Florida, Mexico, New Mexico, and California. Jimmy was preceded in death by his father James Watson, his mother Adelyne Kirby Watson, his sister Shirley, and his brother Jerry Lynn.
A celebration of his life will take place on Friday, January 30, at 7:00 p.m. at the Watson residence, 267 Old Lupton Road, Whortonsville, North Carolina. Martha Brown will officiate. (Paid obituary)