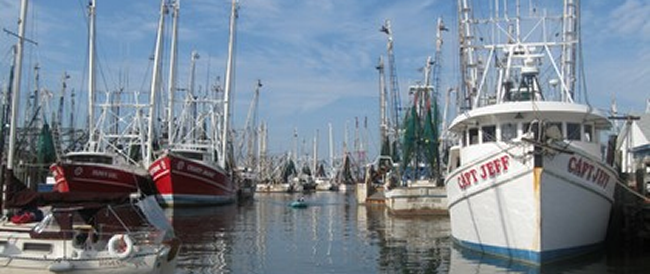 Week of December 17, 2014
Elwood Amos Harper, 79, of Stonewall passed away Friday, December 12, 2014, at CarolinaEast Medical Center. He was a member of New Bethlehem Free Will Baptist Church. He retired
from the U.S. Air Force and then retired from farming. He was a member of the VFW Post 8094/2514. He is survived by his wife of 58 years, Mavis Ratcliff Harper; son, Gerald Harper and wife, Jessica, of Stonewall; two half-brothers, Bryan Willis of Grantsboro and Benjamin Willis of Florida; two grandchildren, Micah Dietz and Nathan Harper. His funeral service was held Monday, December 15th at Bryant Funeral Home Chapel with the Rev. Scott Fitzgerald and the Rev. Grady Burroughs officiating. Interment followed immediately in Cahoon-Dixon Cemetery with military honors. The family received friends prior to the service at the funeral home. In lieu of flowers the family suggested memorial contributions be made to The Salvation Army, 1402 Rhem Ave., New Bern, NC 28560.
_________________________________________________________________________________________
Joe Lawrence "J.L." Carraway, 75, of Bayboro, born on Jan. 29, 1939, was called to His reward on Dec. 14, 2014. He was preceded in death by his son, Robert Lawrence Carraway; his parents, Lawrence "Speck" and Lucy Jane Moore Carraway; one brother, Bembery Carraway and one sister, Patricia "Pat" Carraway Brann White. Joe is survived by his sisters, Deaver Carraway Rouse McNeil and Susan "Sue" Gillikin and husband, Sterling; several nieces and nephews. He also leaves behind his companion of the last several years, Emmy Casey, of the home and special friends, Laurie and Terry Stidham. Joe was retired from Ready Mix Concrete Co, of Kinston. Funeral Service was held on Wednesday December 17, 2014 at Farmer Funeral Service. Interment was private for the family in the Ayden Cemetery. The family received friends prior to the service, at the funeral home.
Arrangements by Farmer Funeral Service. You may send online condolences to farmerfuneralservice.com.
___________________________________________________________________________________________
Robert Earl Spain, 52, of Reelsboro passed away Friday, December 12, 2014 at Crystal Coast Hospice House. He was employed with Humphrey Mechanical in Jacksonville. He was preceded in death by his father, William Earl Spain. He is survived by his mother, Joyce Spain of Scott Depot, West Virginia; two sisters, Edna Ireland and husband, Tom, of Reelsboro and Mary Ballenger and husband, Mike, of Midlothien, Virginia; and one niece, Cheyenne. His memorial service will be held at 11 a.m., Saturday, December 20th at Bryant Funeral Home Chapel with the Rev. Mike Scott and the Dr. Robert Cayton officiating. The family will receive friends immediately following the service. Flowers are appreciated or memorials may be made to Hospice of Pamlico, 11146 NC Hwy 55, Grantsboro, NC 28529 or Crystal Coast Hospice House, 100 Big Rock Weigh, Newport, NC 28560.
Arrangements by Bryant Funeral Home & Crematory, Alliance.