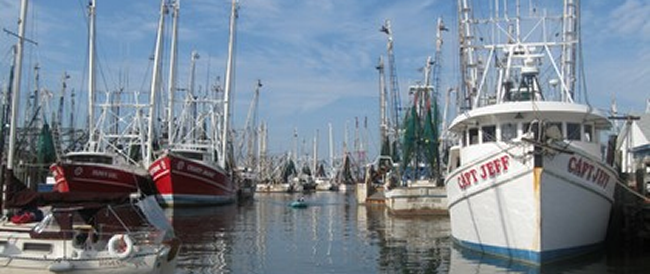 EMPLOYMENT

Direct Care staff needed to work in Plymouth area Saturdays 8-4 and Sundays 10-4. Other hours may be available week nights. Staff must have high school diploma or equiva-lent and must have reliable trans-portation. Experience working with special needs population a plus. Please apply online or in person at 903 E Arlington Blvd. Greenville, NC 27858.

Marine Construction company seeking the right person to join our crew. Applicant will be expected to perform various tasks in a variety of environments. All work will be performed out doors and applicant will be exposed to weather of all kinds. General construction knowledge and experience running heavy equipment preferred, but will train the right candidate with a strong work ethic. Experience working on the water a plus.MUST HAVE VALID DRIVERS LICENSE AND OWN TRANSPORTATION.

Please call 249-0149 to set up an interview.