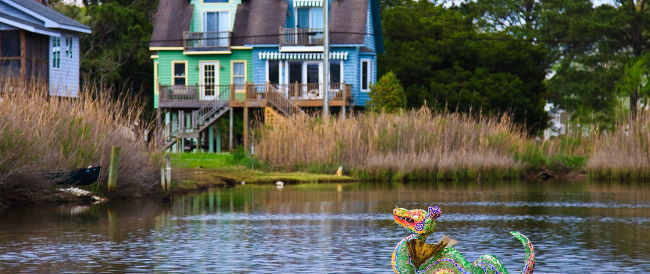 HELP WANTED

Arapahoe Charter School Help Wanted
Part time custodian needed - 20 hours per week afternoons. Floor cleaning experience a plus, but not requirement. Salary negotiable. Call 252-249-2599 to apply.

Arapahoe Charter School is seeking an Administrative Director. Applications are due by Thursday, April 4, 2019.The salary will be commensurate with experience and educational qualifications, within an expected range of $90,000 to $105,000. ACS participates in the North Carolina State Health Plan and TSERS retirement system.
Applicants must provide a resume and other relevant information to Brian J. Gatchel, Board Attorney, White & Allen, P.A. 1319 Commerce Drive, New Bern, NC 28563 Phone: (252) 639-5792. FAX: (252) 637-7548. E-mail: bgatchel@whiteandallen.com. All inquiries will be kept confidential. For more school background and detailed information regarding this position, visit www.arapahoecharter.org.

Part Time Housekeeper needed at Camp Caroline. 20 hours per week. Interested individuals should contact Casey or Bruce at 252-249-0848

Part-Time Bookkeeper position available at Village Health & Fitness. Must be proficient in Quickbooks, have general knowledge of accounting, and experience with payroll. Will. train. Please e-mail resume to vhf1006@yahoo.com or call us at (252)249-1869

YARD SALE
Sat., 3/16, 9:00-1:00; 239 Winding Creek Dr., Oriental: furniture, dishware, artwork, bottles, books, tools, clothes, misc.

LANDSCAPING

Topsoil rock & sandcall 252-670-7124

CAR FOR SALE
Silver-grey Mercury Grand Marquis luxury sedan. Very good condition exterior, leather interior, garage kept. (252)249-0230, if no answer please leave a message.