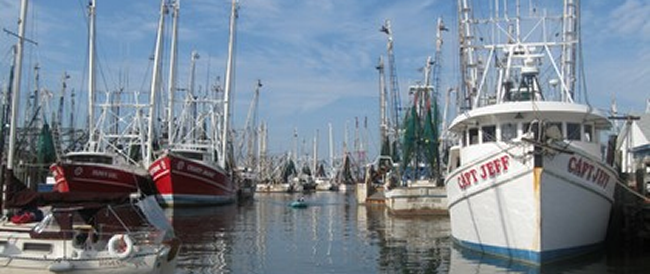 NORTH CAROLINA
IN THE GENERAL COURT OF JUSTICE
PAMLICO COUNTY SUPERIOR COURT DIVISION
NOTICE TO CREDITORS AND DEBTORS OF
TIMOTHY J. EGAN
File No.: 18 E
64 All persons, firms andcorporations having claims against TIMOTHY J. EGAN deceased, are notified to exhibit them to S.MICHELLE EGAN, Executor of the Estate, on or before August 14, 2018, at the address listed below or be barred from their recovery. Debtors of the decedent are asked to make immediate payment to the above-named Executor. This 16th day of May, 2018.
S. Michelle Egan, Executor
Estate of Timothy J. Egan
153 Riggs Creek Road
Merritt, NC 28556
Publish May 16, 23, 30, and June 6, 2018.