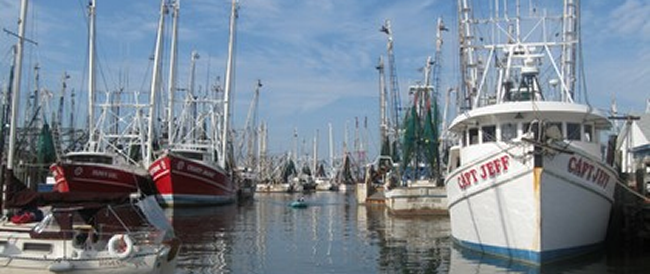 CHECK BACK OFTEN FOR STORIES THAT COME OUT AFTER WE GO TO PRESS
AFTER DEADLINE FOR 7/11/2018
Papa John's is pulling founder's image from its marketing
NEW YORK (AP) — Papa John's, which has featured founder John Schnatter in logos and TV ads, is pulling his image from its marketing after reports he used a racial slur.
His face was off at least some materials by late morning Friday, though the company said the details and exact timing for everything were still being worked out. The pizza chain said Friday there are no plans to change its name.
Schnatter has long been the face of the brand, and Papa John's has acknowledged in regulatory filings that its business could be hurt if Schnatter's reputation was damaged. Papa John's got a taste of that last year, when Schnatter stepped down as CEO after blaming disappointing pizza sales on the outcry surrounding football players kneeling during the national anthem.
Trump pulls diplomatic backflip, praising May after barbs
ELLESBOROUGH, England (AP) — President Donald Trump pulled off a diplomatic backflip Friday , reversing himself on trade, Brexit and his critical assessment of British Prime Minister Theresa May while insisting the U.S.-U.K. relationship is "the highest level of special." Just days after lobbing thunderous broadsides at his British hosts, Trump was on his best behavior as he capped his tumultuous two-day visit to the U.K. by dropping by Windsor Castle for tea with the queen.
Trump's pomp-filled visit to the United Kingdom has been overshadowed by massive protests and an explosive interview in The Sun in which he blasted May, blamed London's mayor for terror attacks against the city and argued that Europe was "losing its culture" because of immigration.
Mixed emotions in Balkans over Croatia's World Cup success
BELGRADE, Serbia (AP) — In the Balkans, soccer is so political that it has created bitter divisions about Croatia's surprising success at the World Cup.
The team will face France in the tournament final in Moscow on Sunday, provoking mixed reactions and strong emotions in the region scarred by war.
From Montenegro and Serbia in the east and Slovenia in the west, Croatia's neighbors have been split over whether to support Croatia or France, reflecting the persisting rifts stemming from the 1990s conflict.
Shouting, insults as FBI agent faces angry Republicans
WASHINGTON (AP) — An embattled FBI agent whose anti-Trump text messages exposed the Justice Department to claims of institutional bias vigorously defended himself at an extraordinary congressional hearing that devolved into shouting matches, finger-pointing and veiled references to personal transgressions.
Peter Strzok on Thursday testified publicly for the first time since being removed from special counsel Robert Mueller's team following the discovery of texts last year that were traded with an FBI lawyer in the run-up to the 2016 presidential election.